Engineering and Clean Technologies Limited, 
Eng
Clean
Tech
, a registered company in the Republic of Trinidad and Tobago, started business within the Renewable Energy (RE), Energy Efficiency (EE), Electrical and Lighting Industry and continues to expand its portfolio of products and services into other areas.
Eng
Clean
Tech
has recently partnered with its sister's company,
HTM Global Ltd
, to provide a full portfolio of Information Technology (IT), Telecommunication, Communication and Surveillance within the IT Industry.
EngCleanTech provides holistic end-to-end solutions, products and services to our valued customers through our highly experienced qualified certified engineers, electricians, project managers, HSSE professions and energy auditors with international experiences.
EngCleanTech has established business relationships with global suppliers and manufacturers of products with leading edge technologies and services firms with best in class specialist skills.
We firmly believe one of the key ways to save the environment is the reduction in the use of fossil fuel. This not only saves the environment but also conserves the national wealth of our respective countries.
To make innovative, renewable, smart and energy efficient technologies, products and services easily accessible to all.
To create economic benefits and environmental protections for customers within the Caribbean and the wider American region.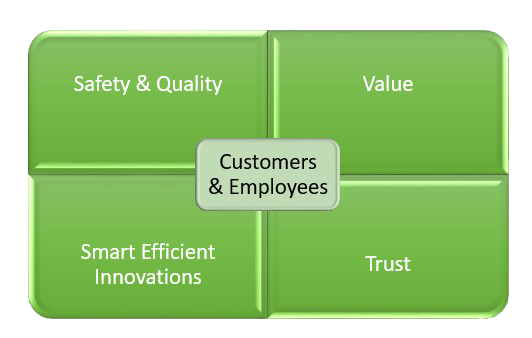 The team constitutes members who are experienced business leaders, experienced engineers, experienced project managers and civil engineers. These team members have run successful businesses not only in Trinidad but the Caribbean and have worked in the Americas and in the European Union.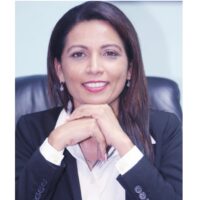 Ms Tara Manick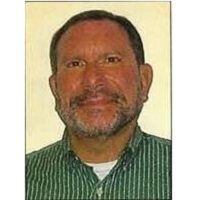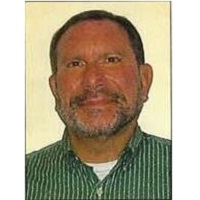 Mr. Larry Clark